When I first met Karelle, and BestWWWSolutions, I was not even using emails or the internet. When I finally left the US, in mid-2013 and returned to my home country of England after 33 years, we had, amongst other projects, created The Global Qi Project – which had an estimated 60,000 downloads in 148 countries of the book I had written on the ancient Chinese health practices known as Qigong. When we started I knew nothing about how to go about this, and she guided me every step of the way.
One of the things I miss most about leaving the US is working with Karelle. She was always there to deliver the goods, and she made it fun. Indeed we still Skype and are working together on projects, 5,000 miles apart, because I have not found anybody who comes close to doing what she does.
It is not often that a computer consultant and engineer is also a visual artist, but Karelle's background in photography, as an artist and a teacher, allows her to create effective designs and websites.
High in the Colorado Rockies, Peak to Peak Websites, née Best WWW Solutions has been building websites since 1998, riding the roller coaster of changes in the web development world, and implementing those changes for its clients. As Peak to Peak Websites, it is still our mission to build websites that are functional, usable, creative and beautiful and that will endure, using up-to-date technologies that won't prematurely date a website and also offer easy updatability and viewer interaction. The goal is to help you meet your goals – whether that be subscribers, leads, sales, sign-ups or just plain readership.
We can incorporate:
blogs
animations
video
directories
accordion or tabbed interfaces
image galleries and sliders
shopping carts
social media integration
calendars
RSS feeds
membership functions
and all manner of other information tools into your website.
See our gallery of sites for examples of these different functions.
In addition:
We also offer yearly domain hosting and maintenance service, complete with monitoring and updates of server software, like php, and update of the development environment like WordPress and updates of plugins.
Included with our dynamic sites built with WordPress are tools that maximize the security of your site, including backup of the themes, plugins, uploads and database, and handling comment and form spam.
If you need help with graphics, like logos and photography, with marketing strategy or with copy writing we have professionals who can meet your needs.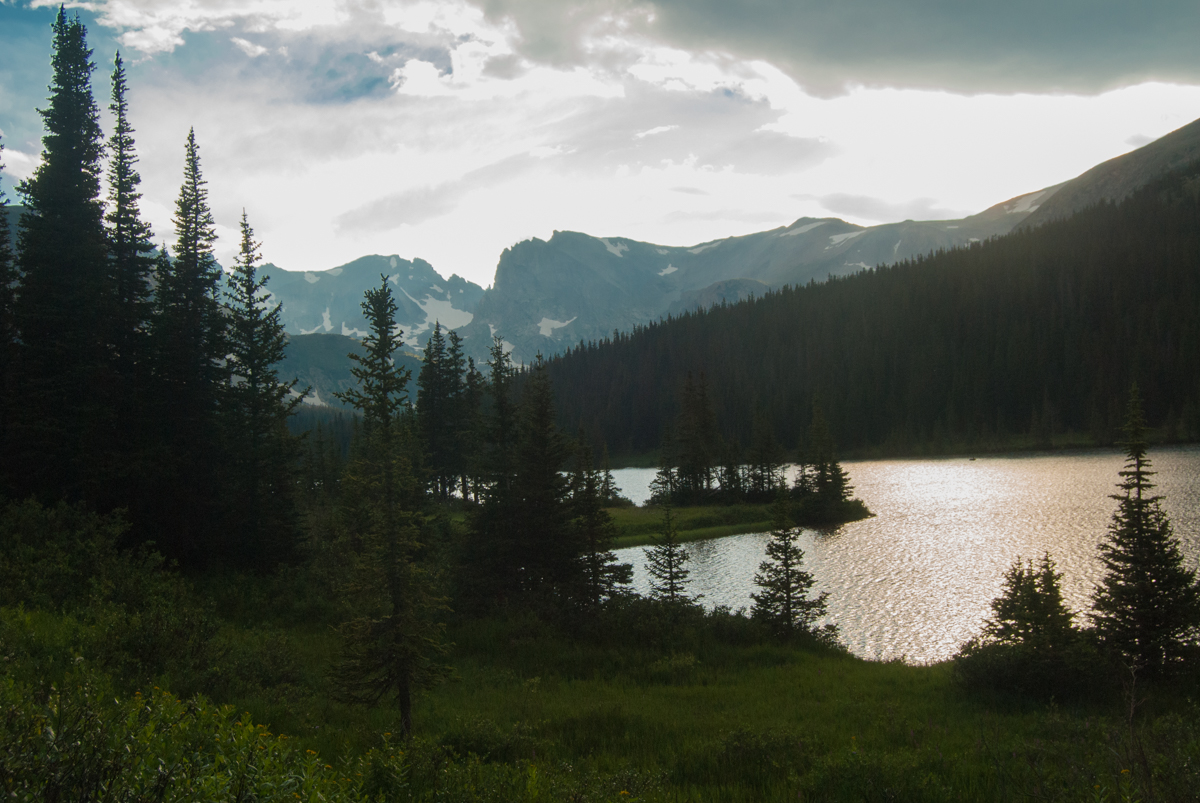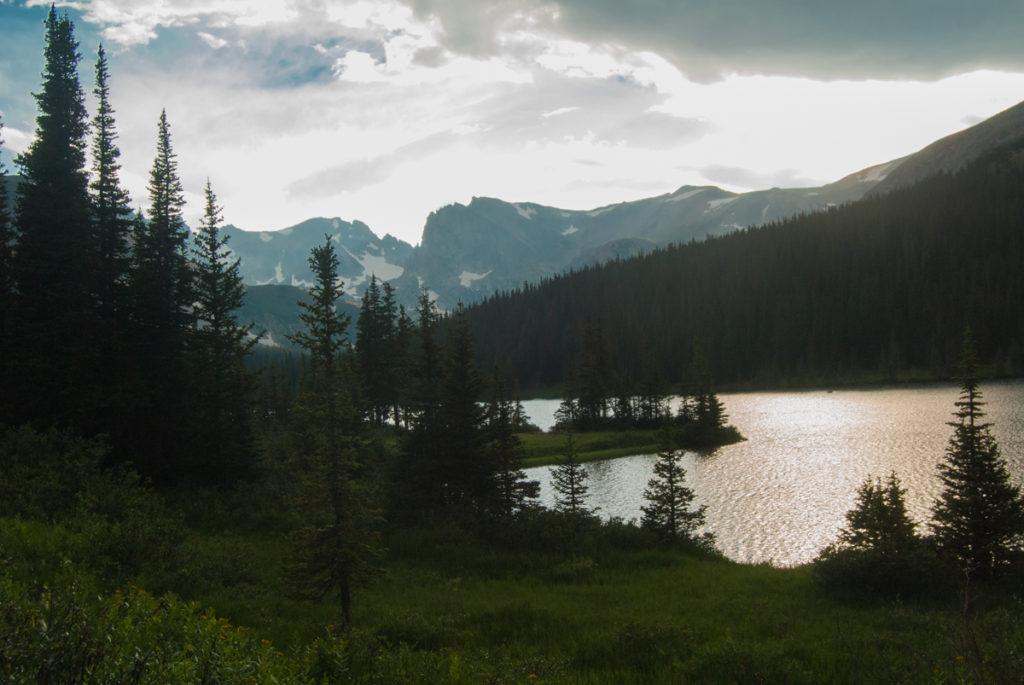 Please note: we strive to live by an environmental ethic that emphasizes sustainability and consideration of environmental impact in all decisions. As such, we won't take jobs for companies, services or products that threaten the environment. If you're an oil or gas company, please find another company to do your website. If you produce plastic widgets with a limited lifespan and no reasonable expectation of reuse or recycling, I'm sure there are web companies out there who would be happy to market your environmentally damaging products, but it's not us. If you clean houses and businesses with intense environmentally degrading chemicals or create landscapes using GMO seed and intensive pesticides and fertilizers, likewise, please find somewhere else (or consider changing your business model in all of our interests) to do your online marketing. Some might see this as unnecessarily judgmental but we firmly believe that we can't ask of others what we're not willing to do ourselves. Thanks for your understanding.
Please call for an estimate or for more information 303.459.3363.
I love our new website; we started with a vague notion and Karelle (owner of Best WWW Solutions, now Peak to Peak Websites) held our hand through the whole process, explaining each step, sometimes several times until we understood. Now we can do a lot of the updating ourselves, and this is very cost-effective.
I am a technophobe, and happily so. Karelle designed and maintains my website. I tell her what's new, give her the photos and copy, and magically it appears. I've had customers compliment me on how nice my site is and how easy it is to find information.
I LOVE it. It's exactly what I wanted! Karelle, you're the best!
Karelle pays attention to things like page names, file names, link names, heading names, so SEO is well-started by the attention to keywords. I can see the effects in Google.